What's the Project? Looking for New Year's Eve food ideas to serve at your party? These New Year's Eve finger foods are easy to make and will taste great!
New Year's Eve is one of my favorite nights of the year and always has been. I love being with my family, playing games, watching movies and most of all….eating the food! It's just so nice to party all night with no stress, just fun.
There's something pretty spectacular about New Year's Eve food isn't there? I love all the dips, all the appetizers, and all the desserts. I want to eat it all! It's particularly fun for me to have New Year's Eve finger foods because it means that it's fun foods that I'm not often eating throughout the rest of the year, they are special for this night!
Which is your favorite type? Simple appetizers? Yummy dips? Decadent desserts? All of the above. I guess you kind of need the perfect balance of all of the above right?
I think I will really be trying some of these New Year's Eve finger foods for our own celebrations this year! Which one are you going to try?
New Year's Eve Finger Foods: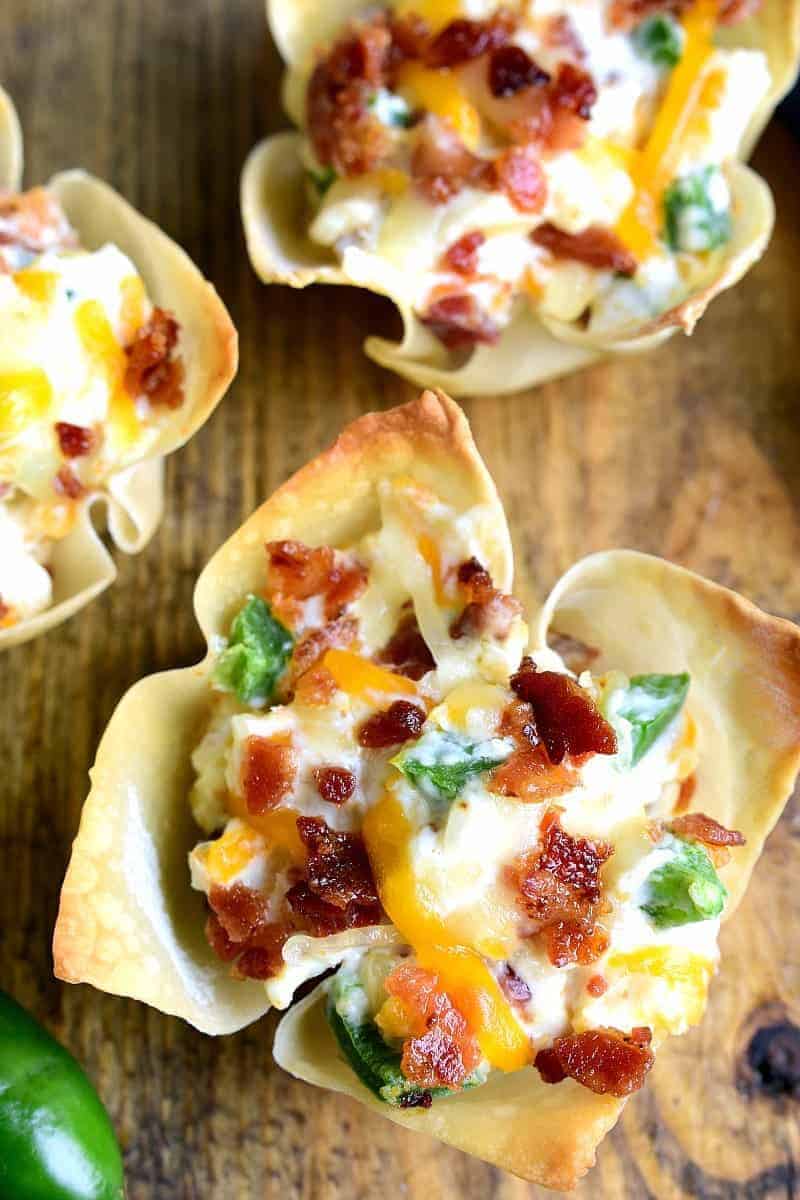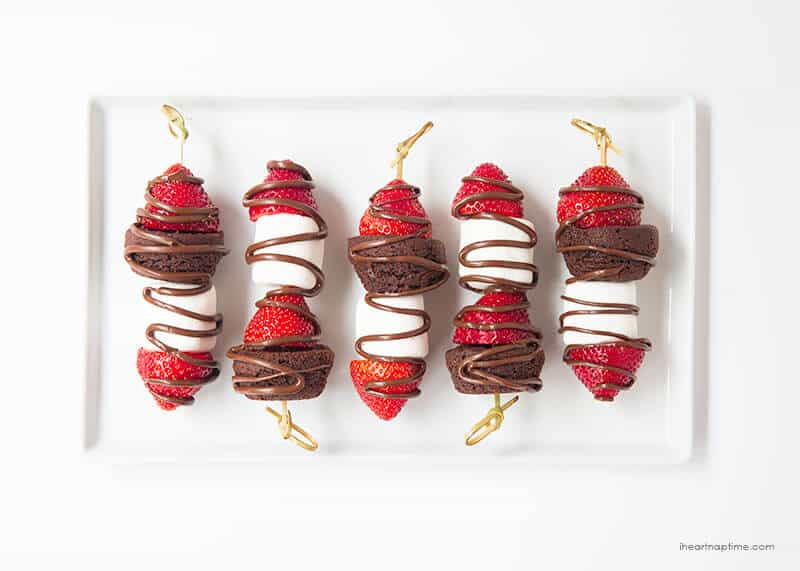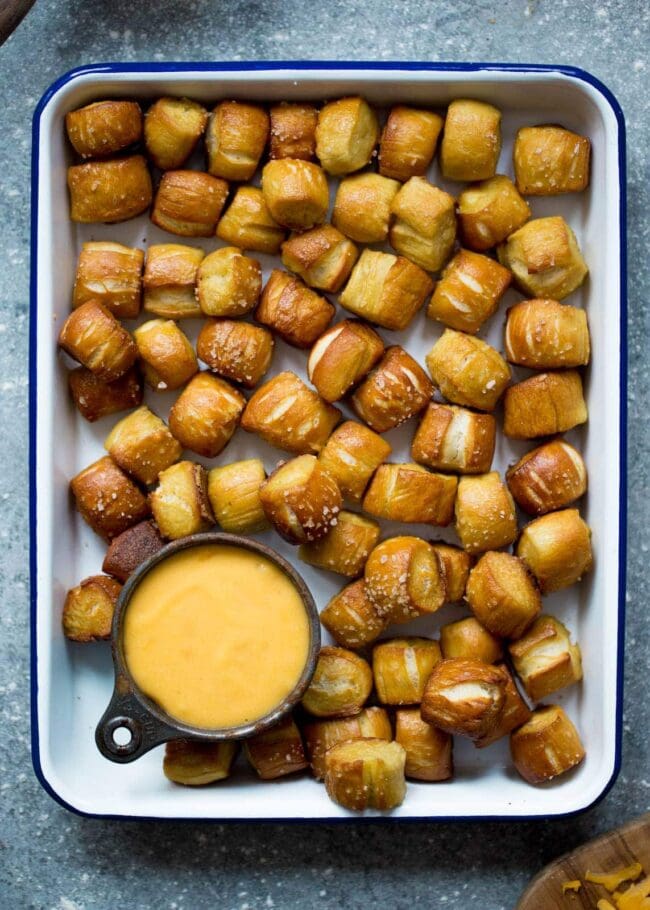 Ultimate Peanut Butter Cookies
Salted Chocolate-Dipped Mandarin Slices
Cookies and Cream Muddy Buddies
Slow Cooker Spinach and Artichoke Dip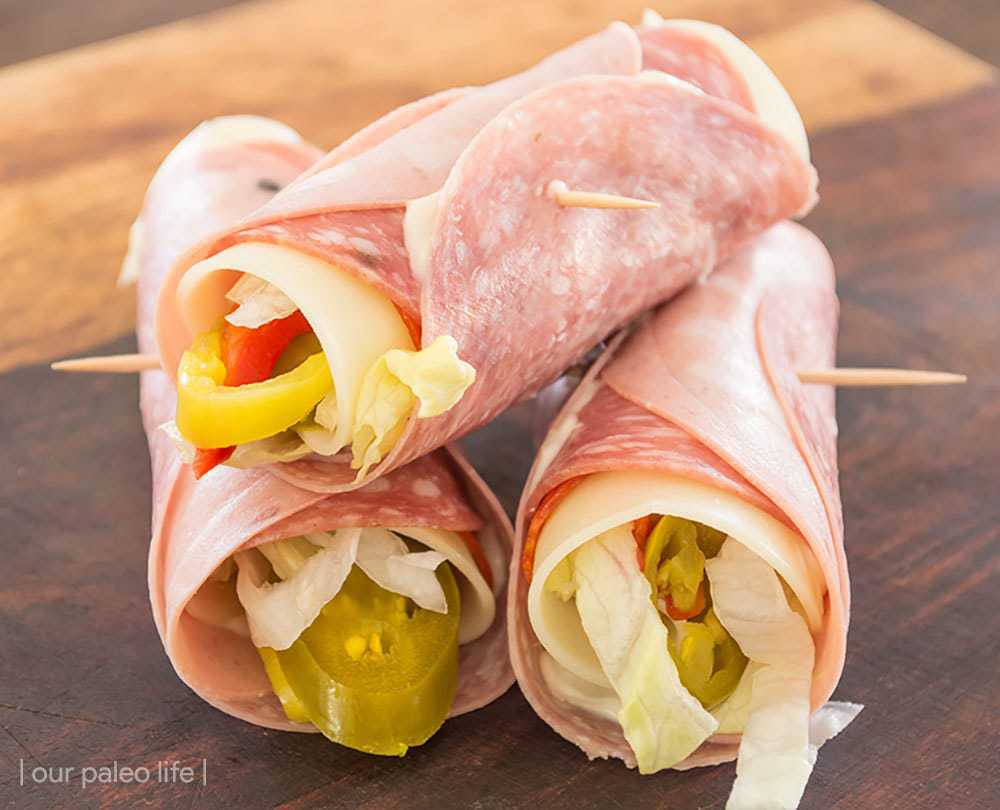 Roasted Red Pepper and Chilli Hummus with Homemade Pita Chips
I hope you really enjoy these New Year's Eve finger foods! I know I will. I can't wait!
You Might Also Like:
Pin It: