What's the Project? Want to make some cute bows for the little girls in your life? Follow this easy hair bow tutorial for simple, cute DIY hair bows for girls of all ages. So easy and so cute! You'll want to make a million.
In the last 38 years, two girls have been born into my family.
I was the first and then there wasn't another until my niece was born almost 4 years ago. Last week we found out that my sister in law is pregnant with a girl!
Which will dramatically up the ratio of girls in my family. It's time to make some girly things and this easy hair bow tutorial from Kimberly at Sweet Red Poppy might be a great place to start!
Here's Kimberly with this tutorial for DIY hair bows.
DIY Hair Bows:
Hi, it's Kimberly from Sweet Red Poppy and I'm here to share a quick and easy hair bow tutorial with you today!
I'm a huge fabric scrap hoarder, so I'm always looking for easy ways to use up my overflowing bin of scraps. This hair bow tutorial is the perfect solution and my girls love having a variety of momma-made bows! They also double as the perfect baby shower or birthday gift! Once you get started, you won't want to stop!
Supplies Needed:
1/4 Yard of Fabric
Elastic
Hair Clip
Thread
Glue Gun
Hot Glue Sticks
(Fabrics and Trims are both from Riley Blake)
Hair Bow Sewing Instructions:
Here's a quick video to take you through the whole hair bow tutorial process step-by-step!
Cut a piece of crochet trim 4 inches long.
Fold the fabric hotdog style with right sides together.
With a 1/2 seam allowance sew from one end to the other. Don't forget to backstitch at the beginning and end.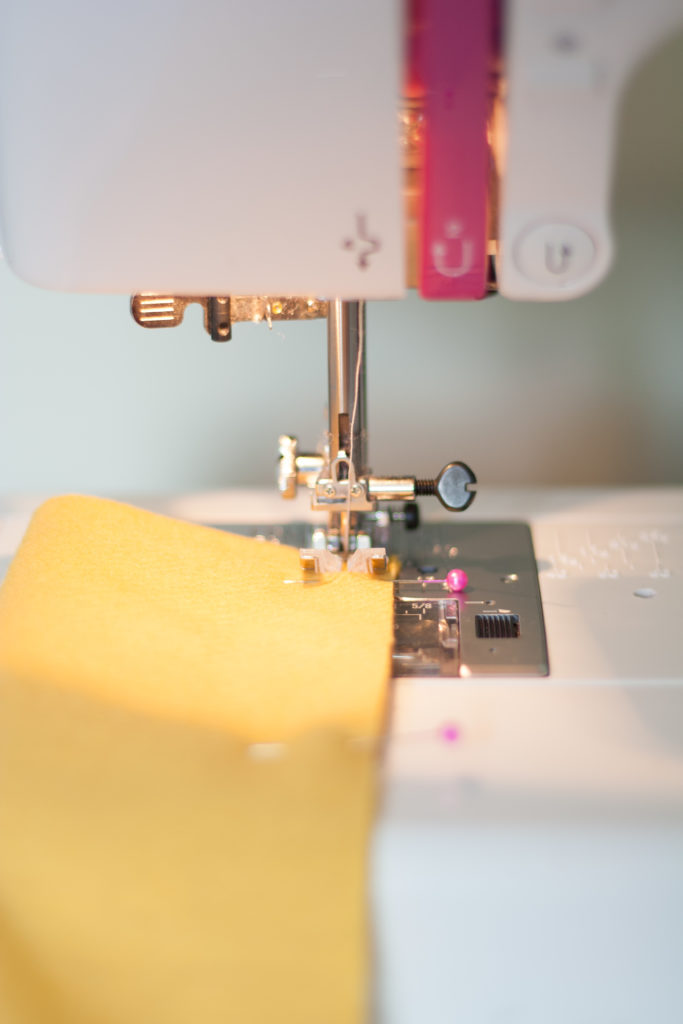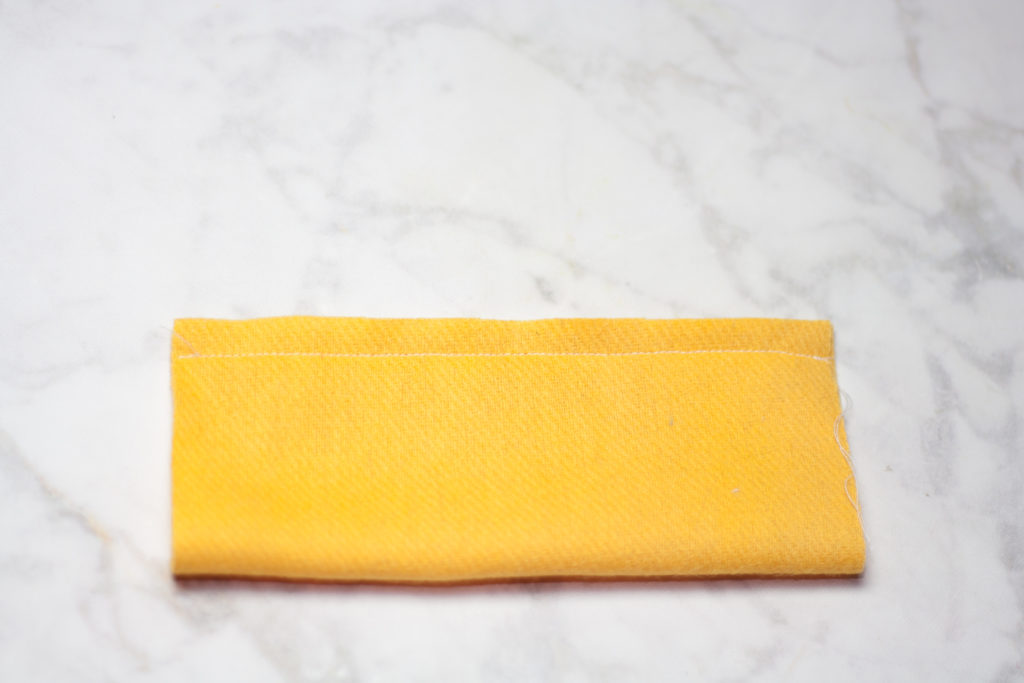 Turn the bow right side out and center the seam allowance.
Fold the bow in half and finger press the middle of the bow.
Unfold the bow and bring both raw edges to the middle of the bow with edges aligned together.
With a zigzag stitch sew over the raw edges. This will finish the edges, keeping them from unraveling and will also keep them in place.
Pinch the bow in half and divide each side in half again.
Place a dot of glue on the back side of the bow.
Place the crochet trim on top of the glue and wrap it around to the front.
Place another dot of glue on the backside of the bow and lay either the clip or the elastic on top of it, then cover it with the remaining crochet trim.
Allow the glue to cool and cut away any excess trim.
Hair Bow Modifications
Try taking an inch off of either side of the bow measurement to create a second layer to make a stacked bow.
Decrease the size of the bow by half to make pigtail bows.
Swap out the crochet trim with fabric.
Thanks so much for stopping by! I hope you enjoyed this easy hair bow tutorial, you can find more of my tutorials at
Sweet Red Poppy
.
You Might Also Like:
Pin It: