Just having a little fun with making Valentines today and thought it would be cute to make some outer space Valentines to share. Cute for boys to give. And they are free to print. Here's my Out of this World and Best in the Galaxy Valentines:
Pretty simple but cute?
Free Printable Outer Space Valentines:
I've done this two ways. You can either right click and save these images and then print them from your computer in whatever style you want, or you can open these PDFs to find a page with many small images that you can print and cut. Take your pick!
Here's the two PDFs:
Best in the Galaxy Valentine Page
Out of this World Valentine Page
Or here are the two images:
I'm thinking you can package them up cute with Milky Way candy or Mars bars. Something like this:
Anyone have any other cute ideas of ways to package these up?
And…who wants to win a giveaway?
Enter to win this  Erin Condren.com giveaway now!! This month THREE lucky blog hop winners will get a chance to win an Erin Condren 'Island Fleur' package that includes lotion, candle, party clutch and $25 gift card towards Fleur Feliz foil tray or Island Fleur body scrub!! Each package is valued at $75 and THREE of you get to try it out!
It's the PERFECT Valentine's Day gift or something romantic for you and your husband! Enter using the Rafflecopter below!
And here are a few more fun Valentine ideas from some of my blogging friends: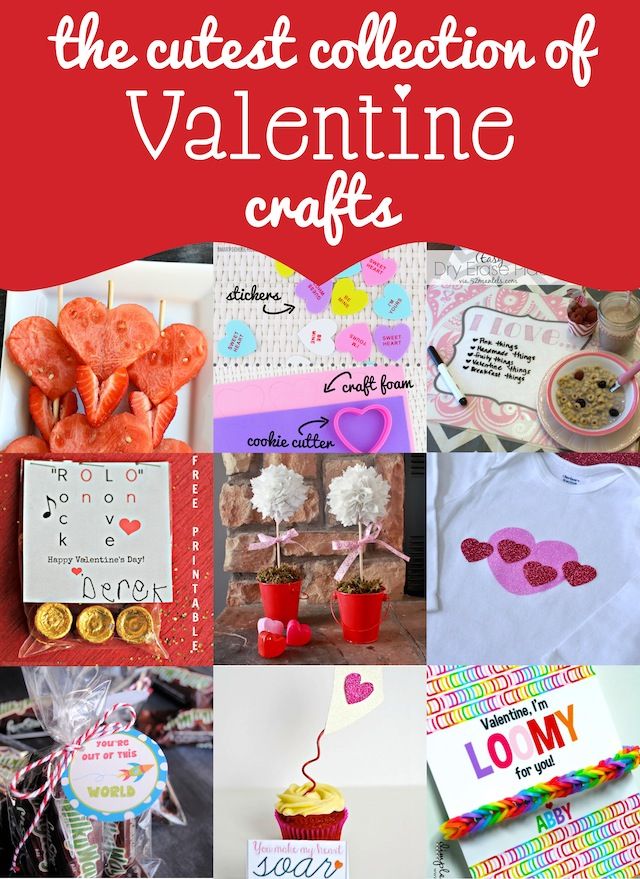 Be sure to also see my I Chews You Valentines: